What We Offer
We take care to ensure that each move is tailored to your specific situation!

Wondering if all of your belongings will make it in one piece? Our packing services ensure you can feel at ease about your possessions arriving safely.

If you're looking for local moving in the Pennsylvania area, Kane & Family Movers is the only name you can rely on. We take great pride in our work!

We're known for our moving services and competitive rates! You'll receive our full effort and attention to make your move an easy one!

Our cleaning services give you the clean closure to move on to your new home with satisfaction. We offer cleaning for both moving occasions, to give both your new and old home a welcoming touch.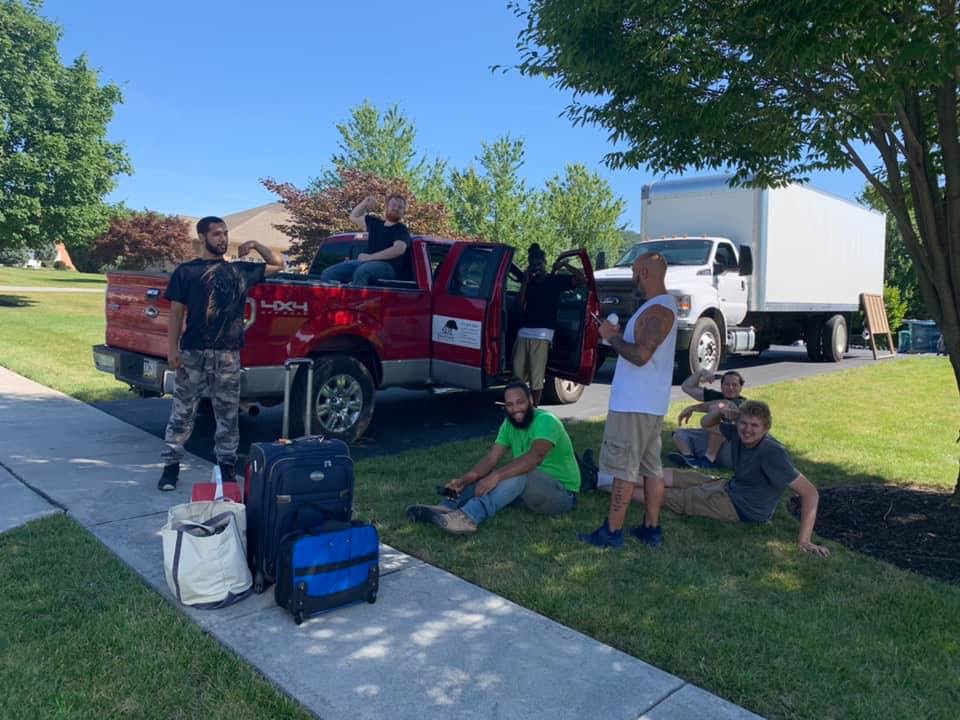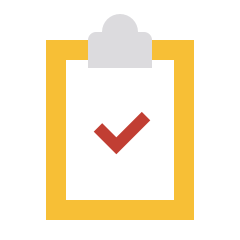 Licensed & Insured
Our aim is to provide customers with peace of mind and the knowledge that they and their possessions are in good hands!

Professional Vehicles & Drivers
Our experienced team of friendly movers will be sure your move goes to your satisfaction!

Affordable, Honest, Experienced
We take care to ensure that each move is tailored to meet your specific situation!
Satisfaction Guaranteed!
Don't just take our word for it! Here's what our clients are saying…

BEST MOVE EVER!!!! I have moved all over the country 30 times I would imagine. From Emily to the guys that moved me without a doubt these guys are the best. I will sing there praises to anyone who asks. Thank you for moving me I couldnt be happier.

Kane and Family movers just moved me and my family from York, PA to Owings Mills and we could not be happier. Not only was everything moved in a timely fashion but nothing was damaged or broken. The owners and staff were so curtious.

We could not have been more pleased with both the moving and cleaning services that Kane & Family provided. When the time came for my roommate and I to go our separate ways, we both used Kane again, and were both just as pleased as the first time. I would (and do) recommend them every chance I get!